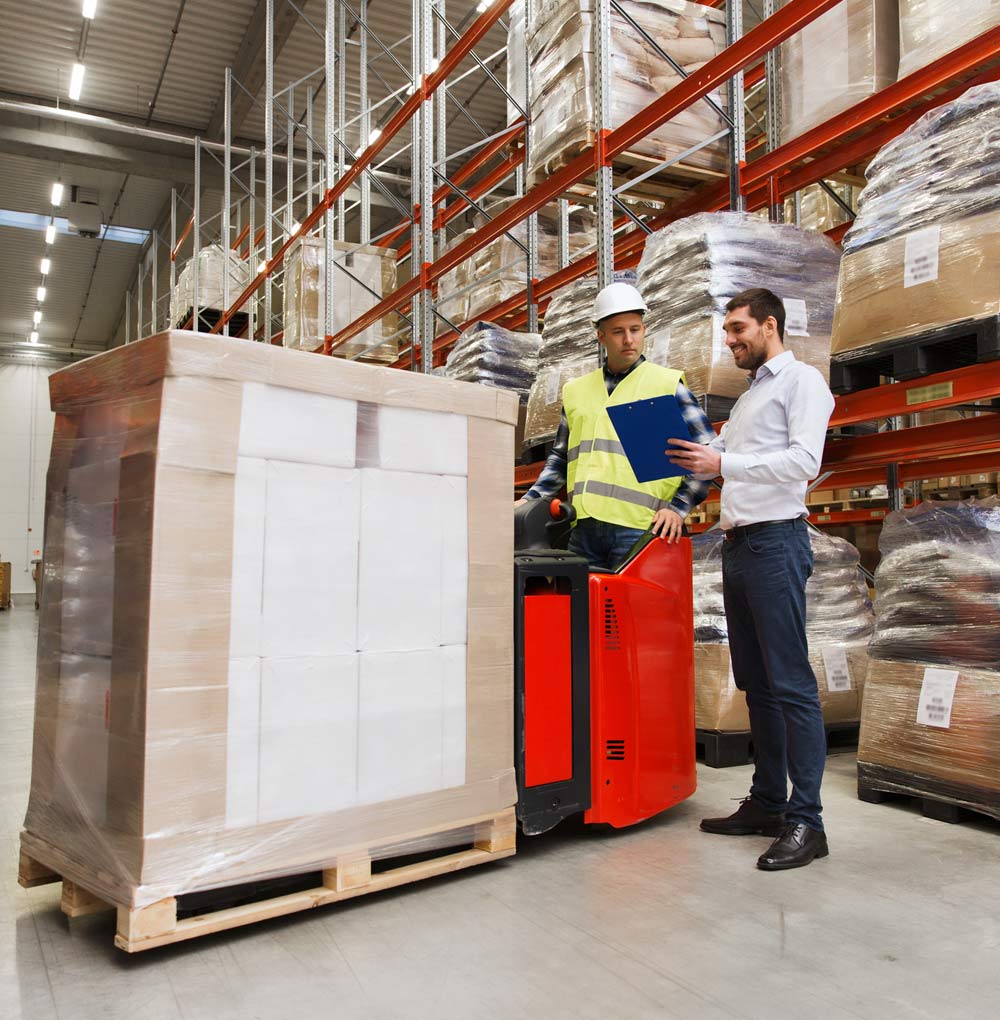 STC Warehouse Inc. is a second-generation warehousing, distribution and logistics firm with locations in St. Louis, MO and Nashville, IL. Services Include:
Strategic Logistics, Reverse Logistics
Logistics Consulting
Value-Added Services
Plastic Pallet Repair
Plastic Top Frame Repair
Contract Warehousing
Dunnage/Secondary Packaging

(Sortation, Cleaning and Repair)

Dunnage Reclamation
Contact Us
FROM OUR CUSTOMERS & PARTNERS
"Excellent location. I arrived at 1am and they unloading me in 30 minutes. Fast. You can find space to take 10 hour rest. In the corner 1st and Sidney street."
Carlos S.
"Great place ..got unloaded on a Sunday...a day early from my appointment."
Emanuel U.
"I had original delivery set for 3/20 at 1 pm, they took me a day early. Got empty in 15-20 mins. Super fast unloading and friendly staff."
BTC ROADLINES INC